OUR NEW MARKET RESEARCH BOOTH WILL BE A VALUABLE WAY TO COLLECT ALL THE MARKET RESEARCH DATA FOR YOUR BUSINESS.
MARKET RESEARCH DATA FOR YOUR BUSINESS.
With our new technology we are able to collect data in 3 different ways:
Multiple Choice

Text input (allowing the user to express there feelings or opinions)

Video feedback (this will allow the user to reply to each question with a details or brief video) great option for testimonials
Our in-house designers are able to design software to match your own branding, ensuring the booth is totally in keeping with your business
All the machines come in flat pack boxes and are assembled by one of our trained team allowing for easy access to shopping centres, offices and much more.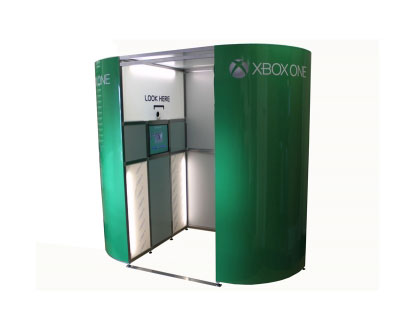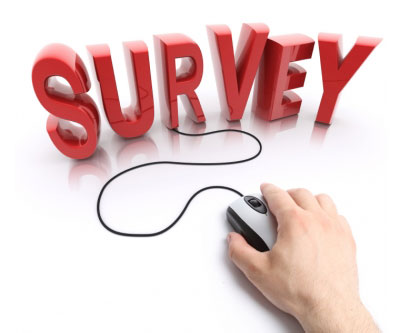 INTERESTED IN SURVEY BOOTH?