Shimmer Sequin Walls & Event Backdrops
Shimmer Sequin Walls & Event Backdrops are a great way to add awesome photo opportunities for your event. Our shimmer sequin walls glisten beautifully and add a sparkle to your wedding, birthday or celebration. We also stock a range of other Event Backdrops such as flower walls, foliage walls and tension fabric style event backdrops. All of our backdrops provide a perfect setting for the instagram and social media age!

Why not combine one of our beautiful backdrops with some 4ft Light Up letters. We can provide you with a discounted package deal!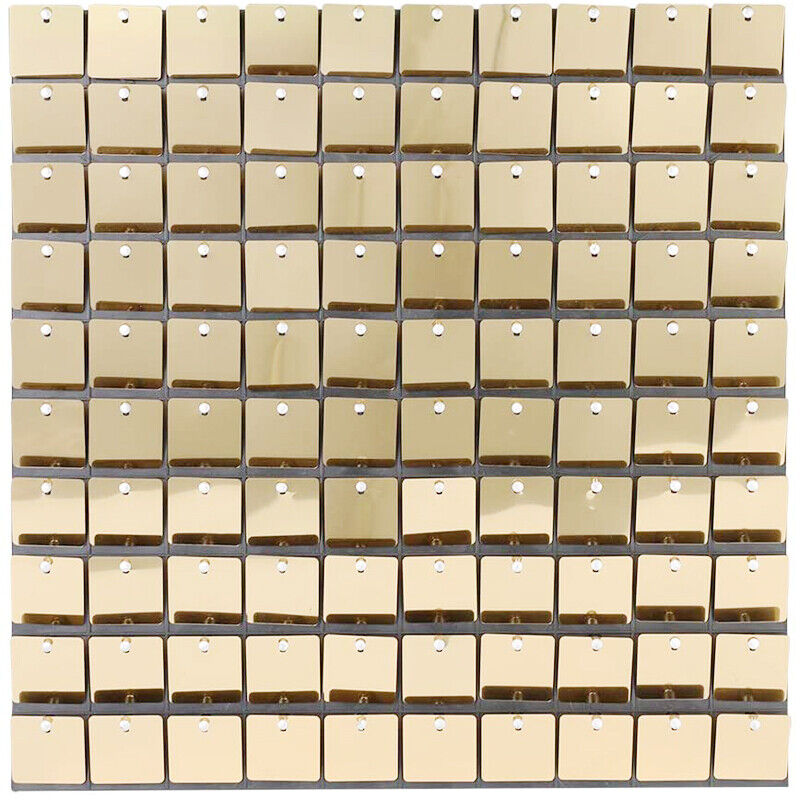 Light Gold Shimmer Sequin Wall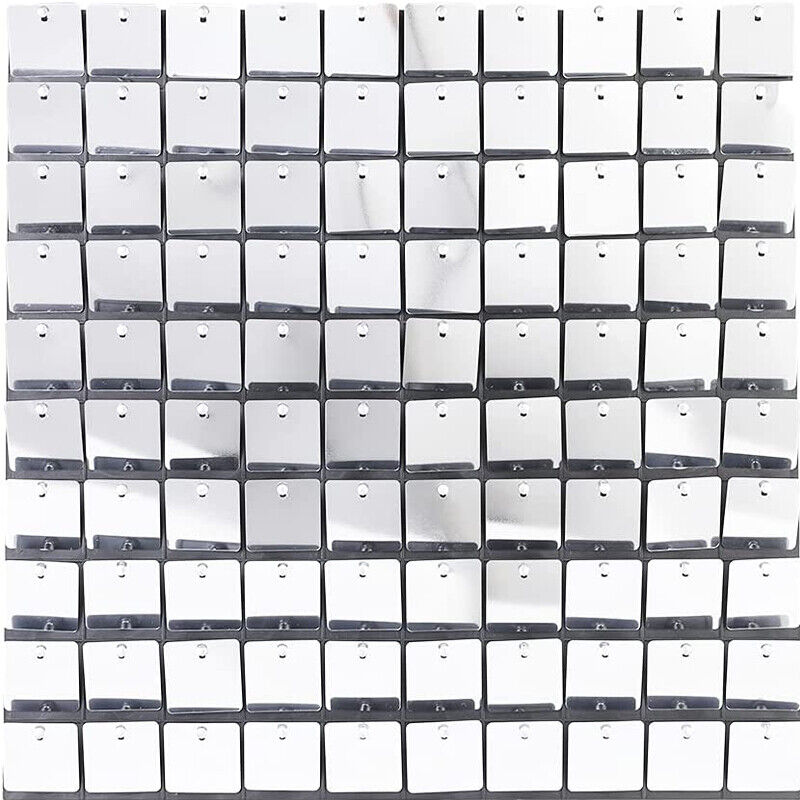 Silver Shimmer Sequin Wall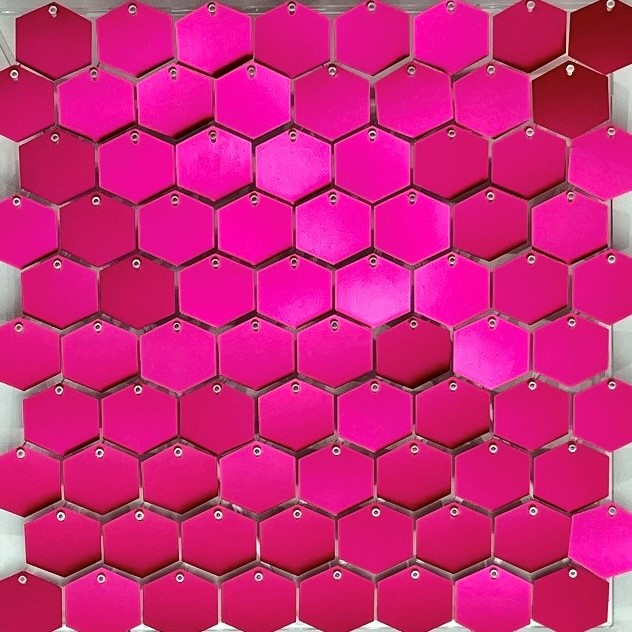 Hot Pink Shimmer Sequin Wall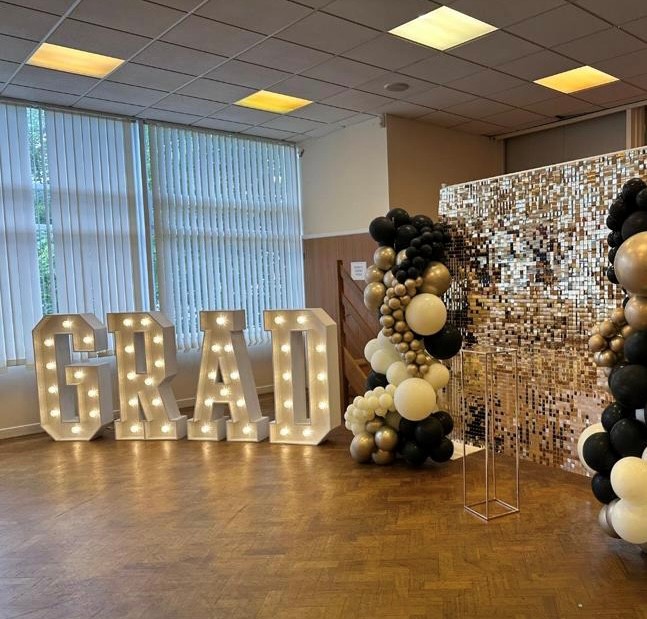 Shimmer Sequin Wall!
Whats included?
upto 24 hour hire
Delivery, Setup & collection
Choice of size to suit your venue
Choice of colour:- Light Gold, Silver, Hot Pink
Balloon Garland & decor option
Choice of Neon sign (charges apply
THE GREEN SCREEN STUDIO EXPERIENCE!
Elegant, modern social photography, the green screen studio is a unique photo based activation experience that is perfect for any event! Using a high powered DSLR camera and a unique piece of software, We are able to get those perfect full body green screen shots you wanted. Guests will get an option of up to 9 different backgrounds. Once the guests choose which background they would like the professional will activate the machine giving them the 3 second count down. After the photos are taken the Photo Pod will then display the photos offering the guest to print their photos – these images can then be stuck into a guestbook and shared directly to social media.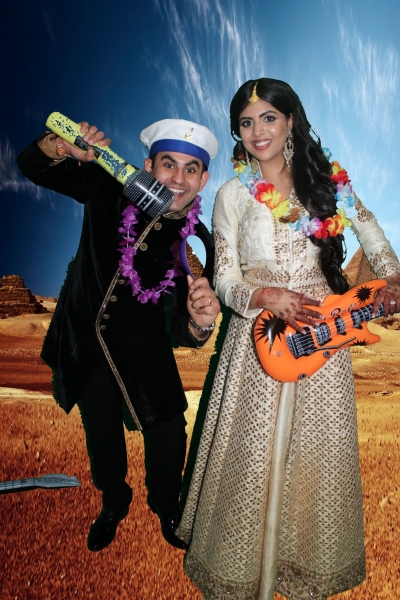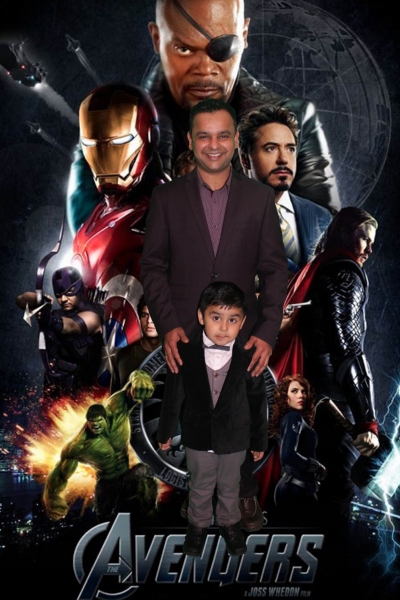 HIRE A SHIMMER SEQUIN WALL / EVENT BACKDROP?