Our Magic Mirror is a great way for guests of all ages to take photos at your event. Elegant and modern, the mirror is a unique photo based activation experience. To help you decide on whether our Magic Photo Mirror is for you, we've put together our top 4 reasons for hiring the product:
Why Hire The Magic Photo Mirror?

Your photos will be taken with a high powered DSLR camera to capture the perfect full length shot!

Once your photo as been taken from our magic mirror you will be able to sign each print out, giving that extra special touch for each event!

Once you have taken and signed your photo it will only take 10 seconds to print. You are able to choose from a 6×4 Large print or 4 Multi Photos.

We are able to bring a mirror to any venue in the UK. Our mirrors fit into the back of a small car.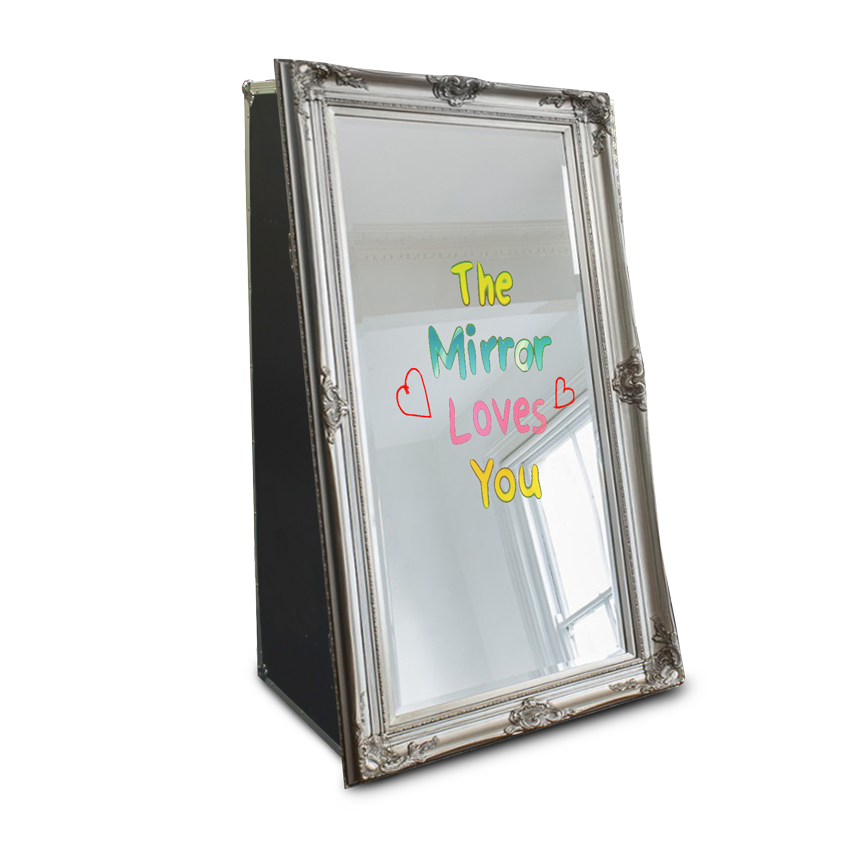 MAGIC PHOTO MIRROR
WHAT'S INCLUDED?
4 Hours hire
FREE UK DELIVERY
Guest Book
Prop Box for Dressing up
Usb Stick
Trained attendant
Personalised print out design
Large single or multi frame prints
Customised Software look
Totally unlimited prints
THE NEW PHOTO BOOTH EXPERIENCE!
Elegant, modern social photography, the Selfie mirror is a unique photo based activation experience that is perfect for any event!
Using a two way mirror the guest can see their reflection like in a normal mirror, the mirror will then spark to life and interactive elements can be displayed on-screen inviting the guest to 'touch the mirror'
Once the guests activates the mirror it will then display customised messages and a count down before taking 1-4 photos.
After the photos are taken the mirror then displays a message asking the guest to sign or add their name to their photos – these images can then be printed and shared directly to social media.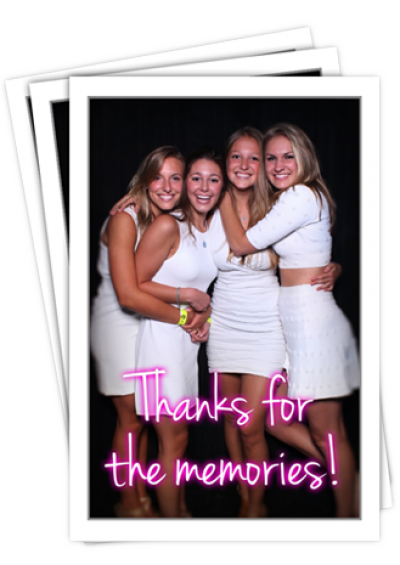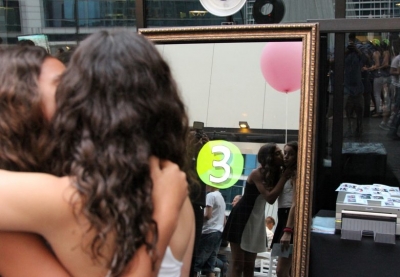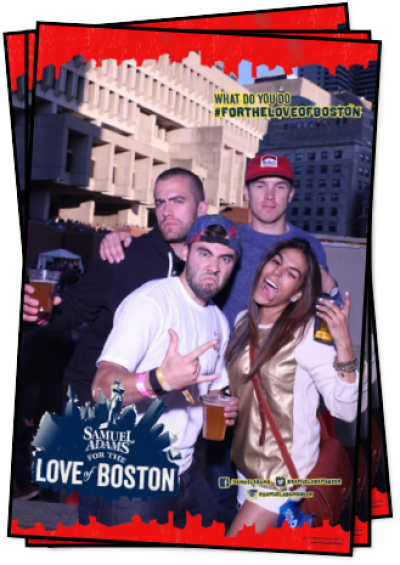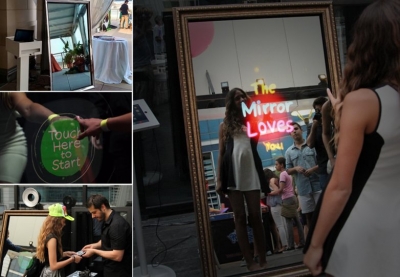 INTERESTED IN HIRING A MAGIC MIRROR?