MAKE YOUR ROOM STAND OUT WITH OUR NEW MOOD LIGHTING
Uplighting is the ideal way to set the colour and mood for your event and is the perfect complement to other forms of lighting such as fairy lights or paper lanterns by providing soft, fill-in light around the room to create an welcoming, intimate atmosphere.
The lights can be wired, static (single colour) or dynamic (remotely controlled to change colours at different times of day). One of the simplest and most effective methods of changing the mood of a room is to change the colour of the lights, perfect for transforming a room from subtle sophistication during the day to party mode at night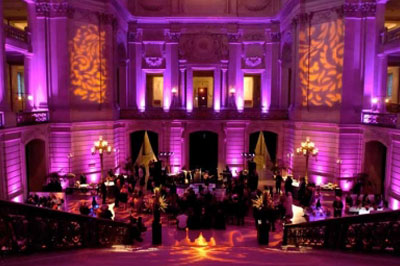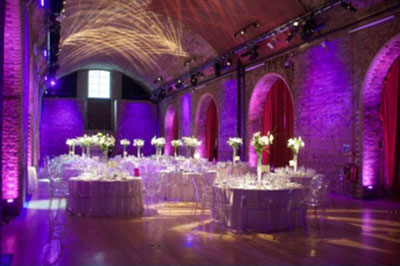 INTERESTED IN UPLIGHTERS?